ATTENTION! The Biological Sciences Greenhouse will be closed until Autumn Semester 2018. The Insectary is open. Contact 614-292-9634 or email keeney.1@osu.edu to schedule a visit. No walk-in's accepted.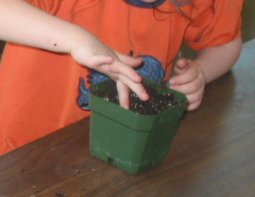 Prior to making a scheduling request, please view the Events Calendar for potential dates. It is recommended that instructors schedule prior to the start of the term or early in the term to ensure the dates required are available.
Schedule the Conservatory
If you wish to visit both the Conservatory and the Insectary, please use the Schedule the Conservatory link above.
Schedule the Insectary
If you wish to visit the Insectary only, please use the Schedule the Insectary link above.
For all inquires, please include your name, date and time you would like to reserve, contact information, and details on the event. For classes, please list course number and enrollment. For tours, please list age/grade level and number in group.