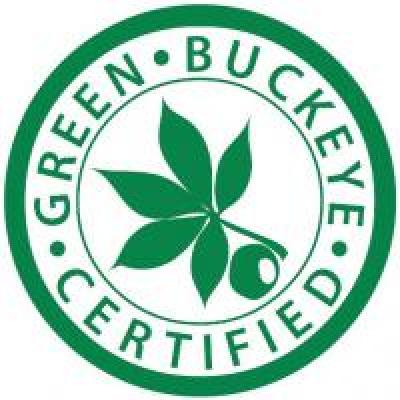 The Biological Sciences Greenhouse Facility has in place multiple sustainable practices to recycle, reduce energy and waste, and reuse materials.
Recycle
Plant and soil waste is sent to campus compost facility.
Plastic pots which cannot be reused, are recycled.
There are recycle bins located throughout the building and in each office and lab.
Reduce Energy and Waste
Rain water is collected during seasonable weather and used for watering plants.
Two greenhouse rooms have been retrofitted with automated heat retention/shade curtains. In winter, the curtains provide insulation during cold nights. In summer, the curtains shade out excess sunlight to reduce cooling load.
The facility has a computerized environmental control system which makes prompt changes to the heating, cooling and lighting in response to outdoor conditions.
Reuse Materials
Many plastic pots and trays are washed, sterilized and reused.
Materials are occassionally shared among the greenhouse facilities on campus. For example, an irrigation system that was removed from one facilty was repurposed at the Biological Sciences Greenhouse. Some of the light fixtures being replaced at this facility were used for spare parts by another campus greenhouse.
Additonal Sustainable Practices
Beneficial insects are used for pest control. These "good bugs" prey upon or parasitize plant-eating insects. There are very few pesticides used at the facility so plants can be safely handled by visitors, students and staff.
FInd out more about campus sustainability initiatives.