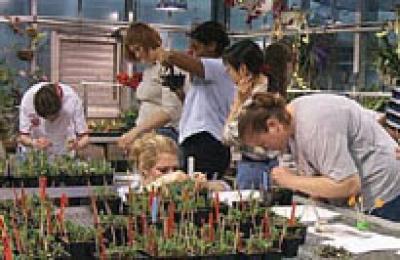 A primary function of the Biological Sciences Greenhouse Facility is to support and promote educational opportunities and experiences. The diversity of the collections allow us to offer instructors a variety of materials to meet the needs of their courses. Additionally, we raise materials on demand to further enhance the classroom or laboratory experience. Materials may be transported to classrooms or instructors may choose to arrange a class visit to the facility. Instructors may check the Event Calendar for current facility schedule. 
Schedule A Class Visit
Instructors wishing to schedule a class visit to the facility should make a reservation prior to the start of the academic session or as early in the academic session as possible. The Ohio State University courses have scheduling priority. Non-OSU courses and last minute reservations will be accommodated whenever possible depending on availability and staffing. Reservation requests outside of our hours of operation will be scheduled at the discretion of facility staff.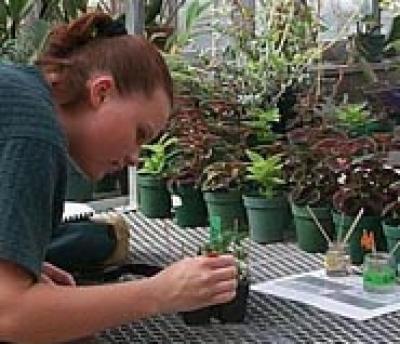 Course Materials Requests
For course requests, please contact the following staff persons: